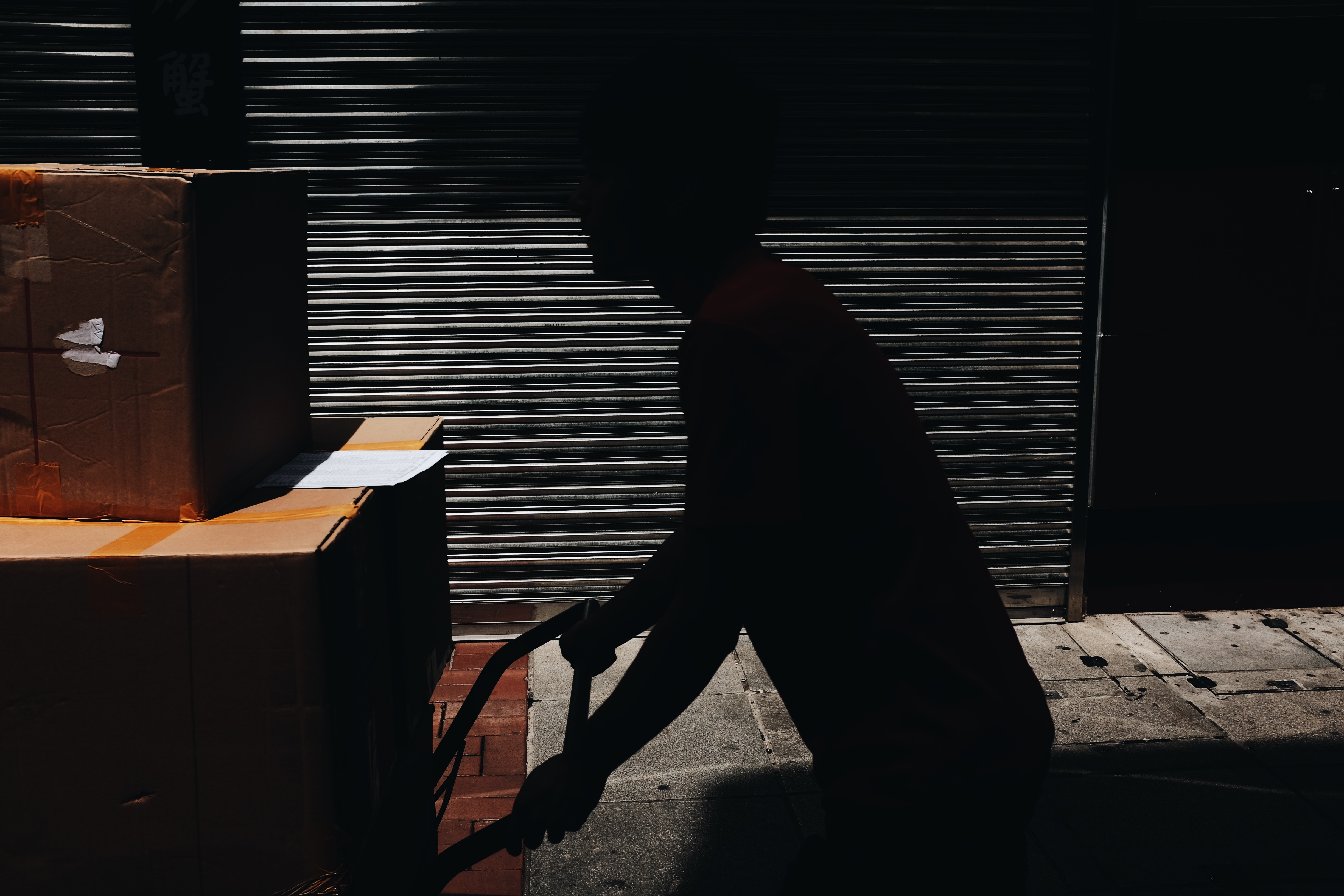 Distribution
From single point to point delivery to sophisticated cross dock or just in time programs. watson-logistics has the distribution expertise to give downstream logistics a competitive edge your vast network of service centers logistics facilities and LTL/FTL carriers provides a variety of distribution strategies that increase the velocity of your supply chain and reduces your total cost coupled with our global network of locations and information systems , global distribution on a worldwide scale is a realistic business option.

With logistics management, you have the full advantage of our expertise and services, from sourcing to staffing to freight management and customs.

We manage your logistics to provide you with lower costs, greater system integration and improved visibility. This allows you to spend time and resources on other aspects of your business. From raw materials to retail distribution, our team of analysts and operation specialists help you manage your entire supply chain, wherever you go.