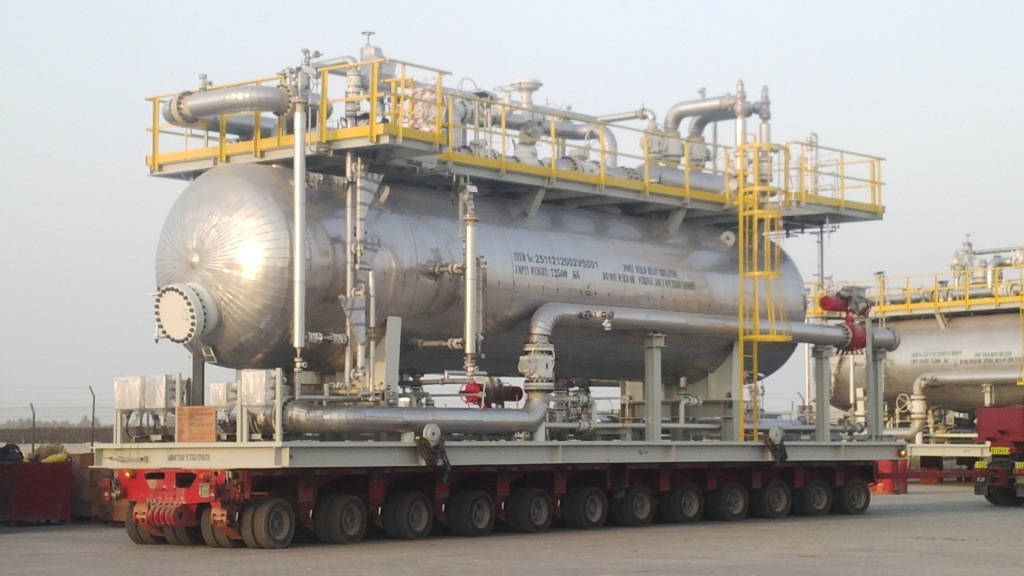 Project Cargo
Our Whether you need to move large equipment or an entire factory, Watson Logistics has the experience and global coverage to manage and support your project from start to finish no details is left to chance regardless of size or the projects scope, we mange the entire process.

Project cargo includes freight that is voluminous, either by weight, size or quantity, or composed of complex components that must be disassembled, shipped and then re-assembled. The complex requirements that encompass Project Cargo execution require innovative thinking in order to create and implement effective solutions. We offers the same with its specialised expertise such as logistics capabilities, precise timing, wide geographical knowledge, and global connections to coordinate project cargo movements from origin to destination.

Our views is that projects are not a series of separate moves but an integrated process tailored to your specific needs. All managed in-house this gives us complete control and accountability for your projects.